suck: verb: Middle English suken, from Old English sucan; Latin sugere
slang : to be objectionable or inadequate <Dick Poe Toyota Sucks> <the movie Swing Vote sucked> <doesn't our do-nothing Congress suck?>
Ann Telnaes Sucks
Liberals are hateful hypocrites.
An editorial cartoonist from The Washington Post, Ann Telnaes, created and published a cartoon of GOP candidate Ted Cruz and his children, depicting his children as monkeys.
Telnaes wrote; "There is an unspoken rule in editorial cartooning that a politician's children are off-limits." Telnaes stated, however, that her artwork was an exception to the unspoken rule:
"But when a politician uses his children as political props, as Ted Cruz recently did in his Christmas parody video in which his eldest daughter read (with her father's dramatic flourish) a passage of an edited Christmas classic, then I figure they are fair game."
Telnaes was apparently upset by a video starring the Texas Senator alongside his two daughters reading parody Dr. Seuss "classics" like How Obamacare Stole Christmas, and she lashed out through The Washington Post, illustrating Senator Cruz as a boot-sporting Santa organ grinder making his monkeys (children) dance.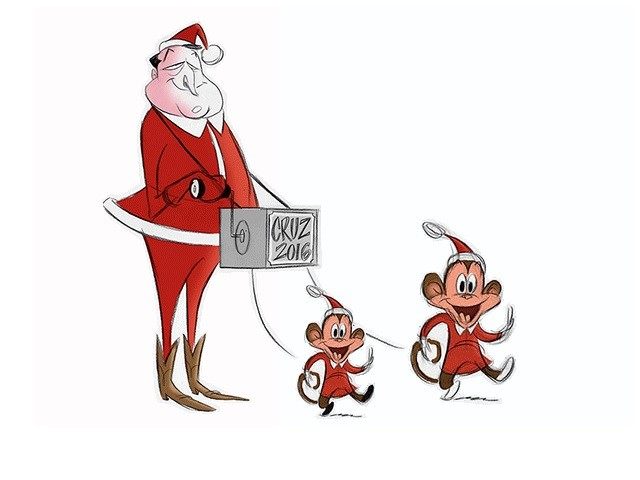 Fred Hiatt, an editor for The Washington Post, removed Telnaes' published cartoon and replaced it with the following statement:
"It's generally been the policy of our editorial section to leave children out of it. I failed to look at this cartoon before it was published. I understand why Ann thought an exception to the policy was warranted in this case, but I do not agree."
Ted Cruz using his daughters as political props (according to Ann Telnaes)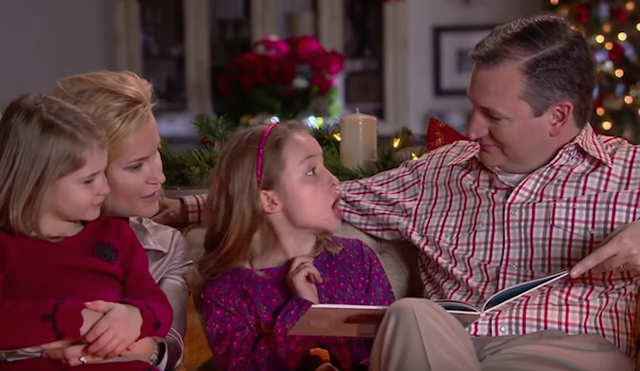 I couldn't find a single cartoon Telnaes has drawn depicting a Democrat's child as a monkey, despite the fact that every Democrat politician in office today who has children have used them in some fashion during their campaigns, including Barack Obama and Hillary Clinton. I guess what Mr. Hiatt means is that he can undertsand why Ann Telnaes would want to draw Ted Cruz' children as monkeys but not similarly depict Barack Obama's children.
Barack and Michelle Obama not using their daughters as political props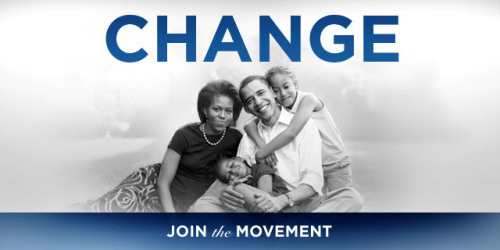 Bill and Hillary Clinton not using their daughter as political prop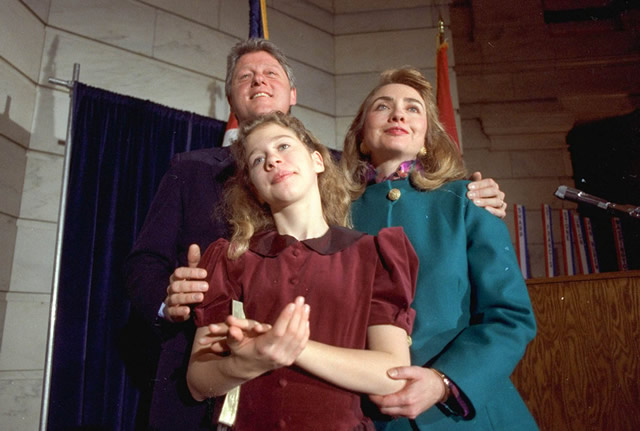 Bill and Hillary Clinton not using their grandchild as political prop
Liberals are Hateful People
Show All